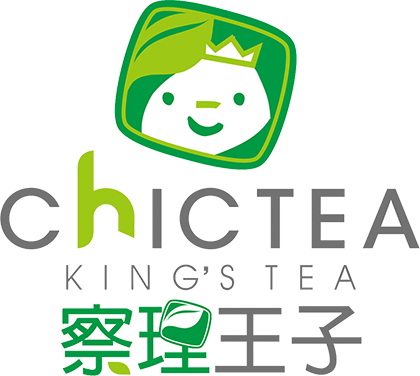 In 2012, in order to make the taste of Taiwanese tea drink farther, Wujiahong tea iced tea drink entered the exhibition hall of Greater China, named "ChicTea"
Because the tea is delicious and natural, the ChicTea is welcomed by everyone and has grown rapidly. So far, he has nearly 200 stores across the country and has become a leader in the ancient tea flavor.
Because tea is delicious, natural health ChicTea is welcomed by everyone and grows rapidly.So far, there are nearly 200 stores in the country.Become a leader in inheriting ancient tea taste
The company's management and marketing strategy emphasizes the concept of "customer", and the psychological positioning of consumers in the bubble tea chain in Taiwan is based on the "new sense of satisfaction and value", targeting the company's future in Greater China. In terms of operation, it will develop in a more refined and original direction.
Address:
Room A4501, 45th Floor, Liyuan Skyline, No. 12 Minzu Avenue, Qingxiu District, Nanning, Guangxi, China
Phone:
+86-0771-2866868 Join us